Representing Province at virtual Commonwealth Youth Parliament
The winner of the 2019 Western Cape Youth Parliament, Ms Rayahna Isaacs, is currently representing the Western Cape Provincial Parliament branch of the Commonwealth Parliamentary Association at the virtual 2021 Commonwealth Youth Parliament from 18 to 22 October.
The Commonwealth Youth Parliament is an opportunity for young people from the Commonwealth to experience aspects of parliamentary democracy and provides a platform for them to establish links with like-minded peers. The event also provides experience of a 'real-life' working parliament. In the programme, formal parliamentary practice adapted from several Commonwealth countries is followed, and the proceedings are observed under the watchful eyes of experienced parliamentary officials.
It should be noted that Mr Isaacs is one of only six youth representing the Africa Region at this event. Ms Isaacs was formerly the chairperson of the Junior Metro Council for Cape Town and is currently a student at the University of Cape Town.
The youth participants from around the world will be discussing and debating a bill for an enactment to provide for the establishing of a framework for the issuance, and monitoring of interoperable COVID-19 vaccination, test and recovery certificates (Abarat Digital COVID-19 Certificate) to citizens of Abarat for the purpose of facilitating free movement and assembly during the COVID-19 pandemic. This enactment shall also provide for the establishment of an authority to oversee the issuance of such certificates.
Image: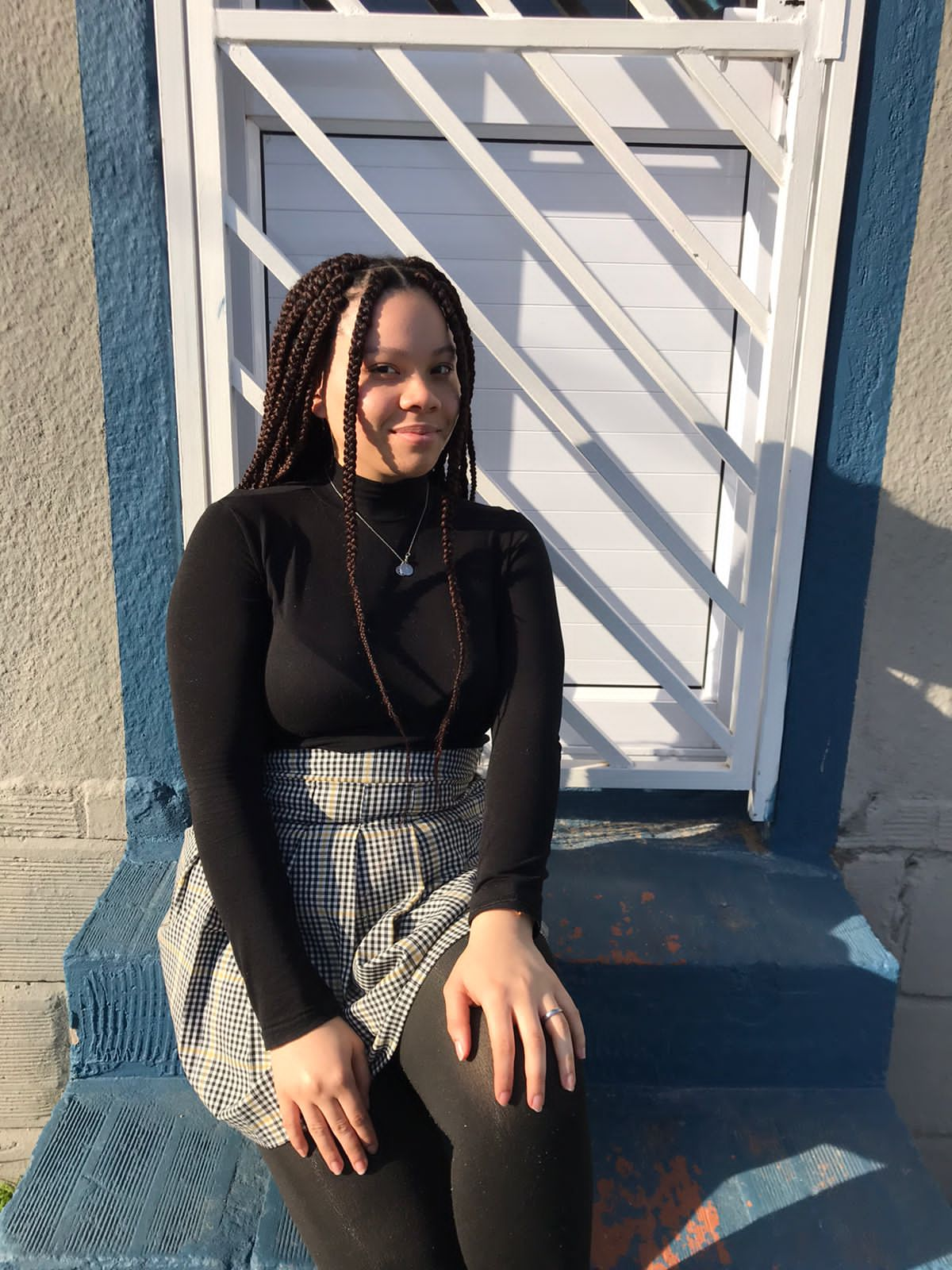 Feature on Home Page Carousel: