Public meetings on EMS attacks
The Western Cape Provincial Parliament's Standing Committee on Community Development will conduct two follow-up stakeholder and public consultation meetings focusing on the attacks on Emergency Medical Services (EMS) personnel in the province.
The purpose of the meetings is to provide the relevant stakeholders and members of the public with the opportunity to give input on the impact of the continual attacks on communities. The meetings will also explore how communities can find solutions to curb the attacks on EMS personnel when they render services in specific communities.
The meetings are arranged as follows:
| | | |
| --- | --- | --- |
| DATE | TIME | VENUE |
| Tuesday, 18 April 2017 | 18:00–20:00 | Kalksteenfontein Community Hall, Salvia Street, Kalksteenfontein |
| Tuesday, 25 April 2017 | 18:00–20:00 | New Community Hall, Site C, Solomon Tshuku Avenue, Khayelitsha |
Written submissions must reach the Committee Coordinator, Ms Nomonde Jamce, at the Legislature Building, Committee Section, 4th Floor, 7 Wale Street, Cape Town, 8000, by not later than Friday, 28 April 2017.
Enquiries: Hon Lorraine Botha, Chairperson: Standing Committee on Community Development, Cell 079 964 1216 or Email lbotha@wcpp.gov.za, or Nomonde Jamce, Committee Co-ordinator, Tel 021 487 1658 or Email njamce@wcpp.gov.za.
Image: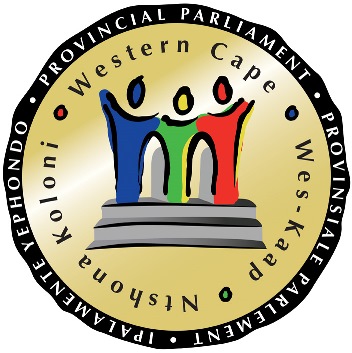 Feature on Home Page Carousel: