Police Ombudsman to brief Standing Commitee
On 17 October the Western Cape Police Ombudsman will brief the Standing Committee on Community Safety, Cultural Affairs and Sport.
Two key matters on the agenda are: the Ombudsman's 2018/19 Annual Report; and its investigative report on policing in the Overstrand area, pertaining largely to the impact that the current police resource capacity in this region has on policing.
Meeting details:
Date 17 October
Time 08:30 to 13:00
Venue Committee Room 2, 4th Floor, Western Cape Provincial Parliament, 7 Wale Street, Cape Town
Enquiries: Waseem Matthews, Procedural Officer, Email wmatthews@wcpp.gov.za or Tel 021 487 1741.
Image: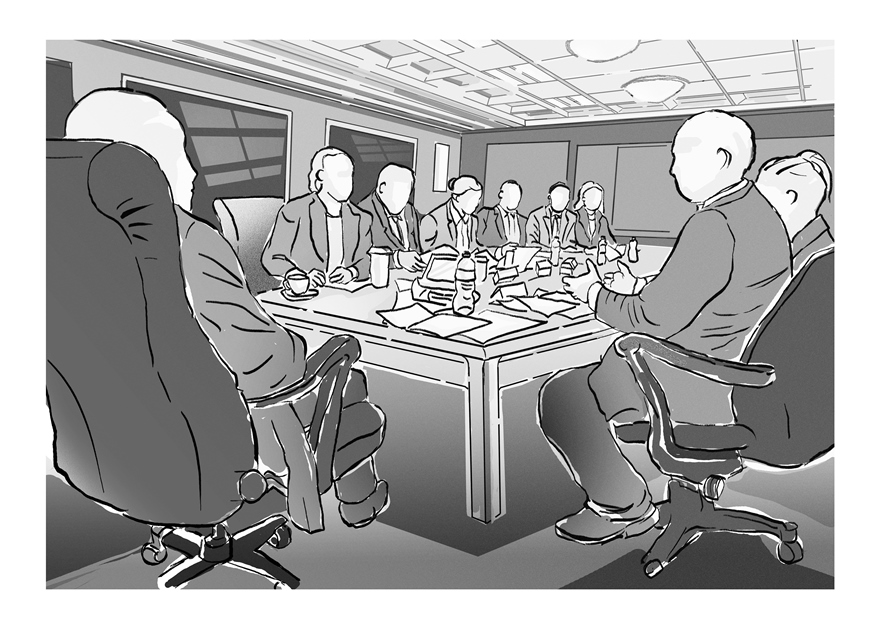 Feature on Home Page Carousel: